Importance of OOH Advertising
In addition to the fact that the largest local and international brands are advertising OOH, including digital advertising platforms like Facebook and Google, here are some insights about the market (Source: Nielsen study about OOH, USA, 2019)
16%
The Digital OOH growth rate in the past 5 years
82%
of people look at the ads intentionally
66%
of the OOH viewers used their phones to respond to the ad
16%
of directional ads viewers visited the store and made a purchase
Shasha is giving the opportunity for all enterprises and brands, regardless of the size, to be on the stage of their local community
We are Expanding
Available in Riyadh, Dammam, Khobar, Al-Ahsa, Hafr Albatin & Najran. More cities to come soon Inshallah ..
Our Valued Partners
Get inspired and start with us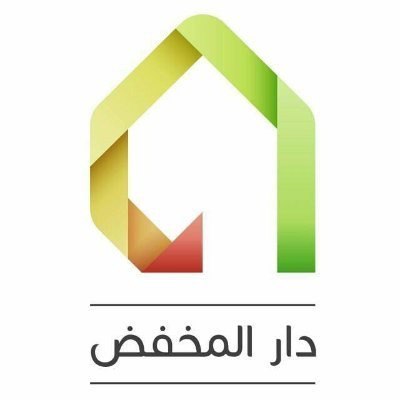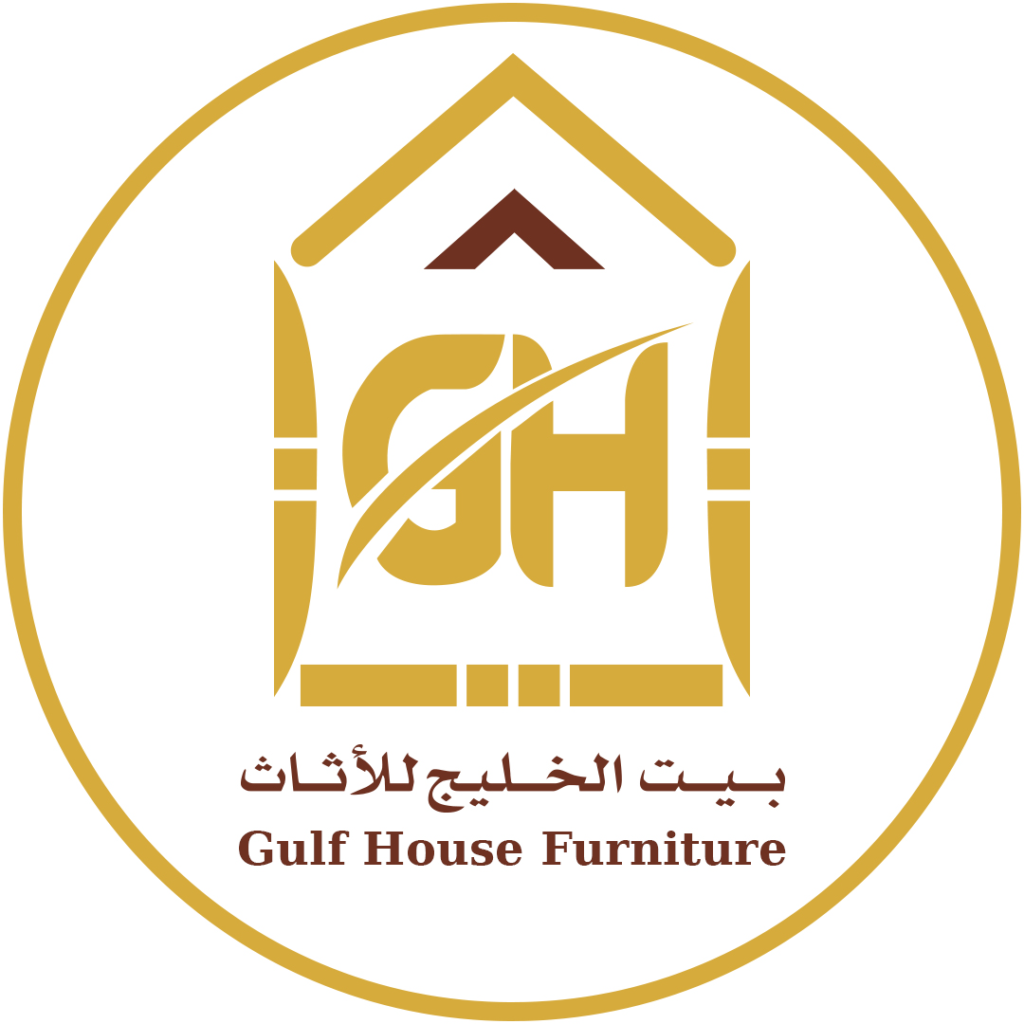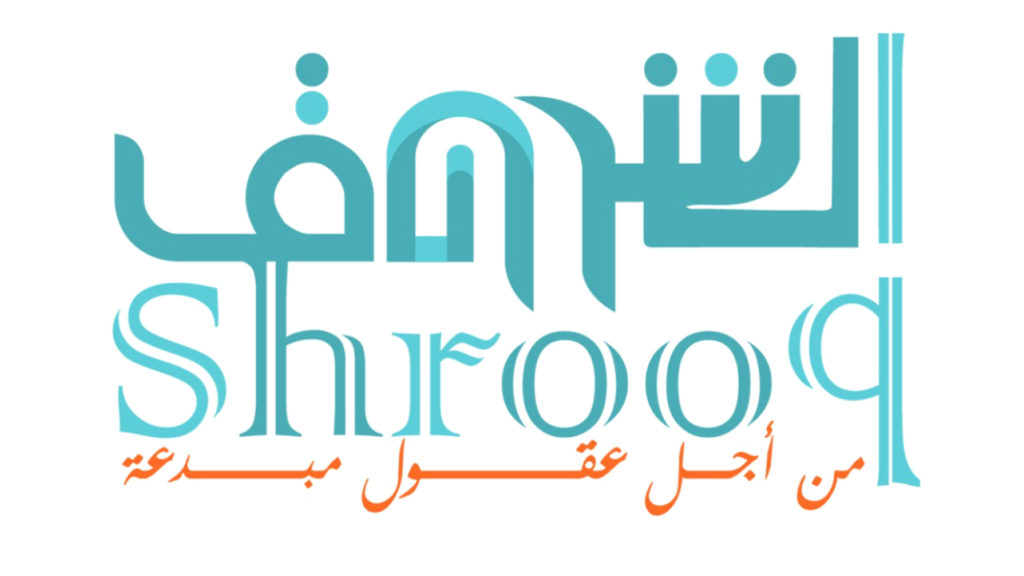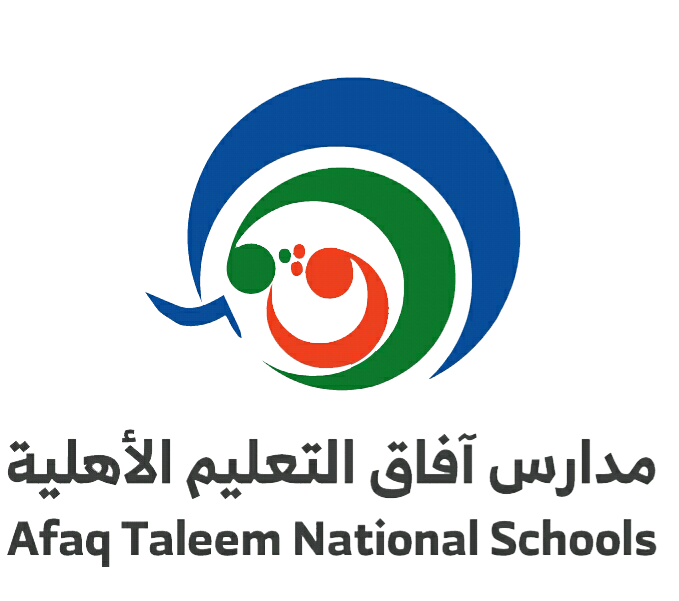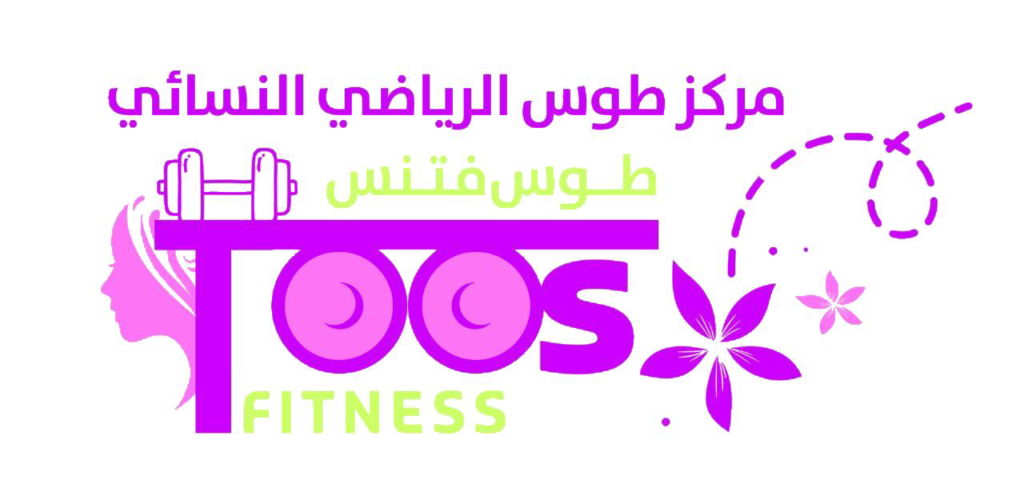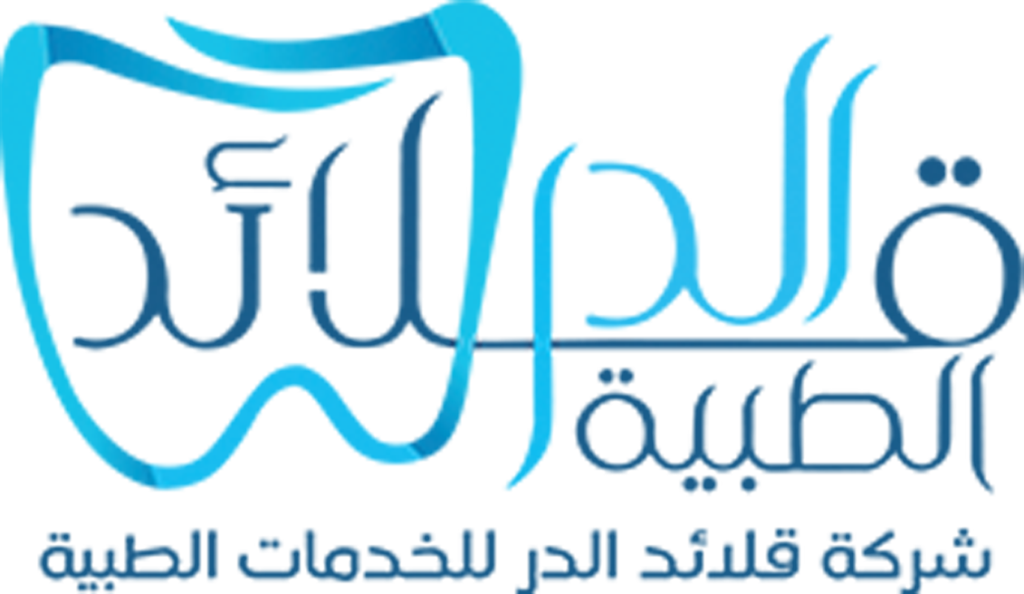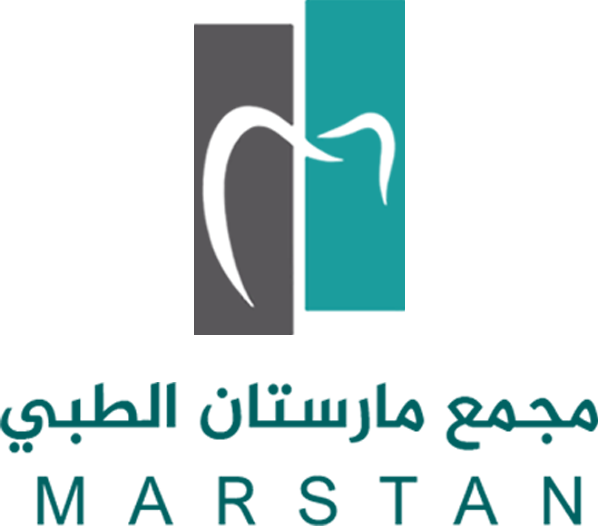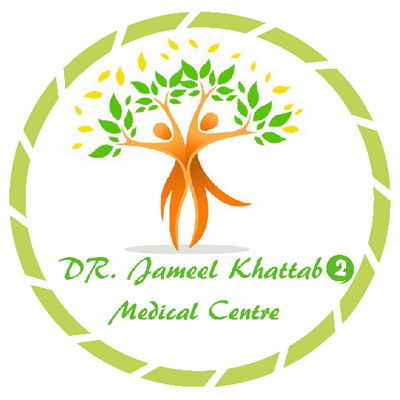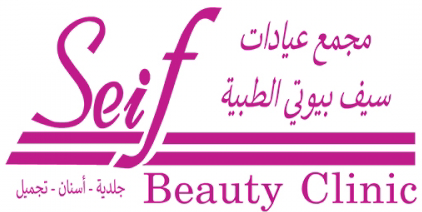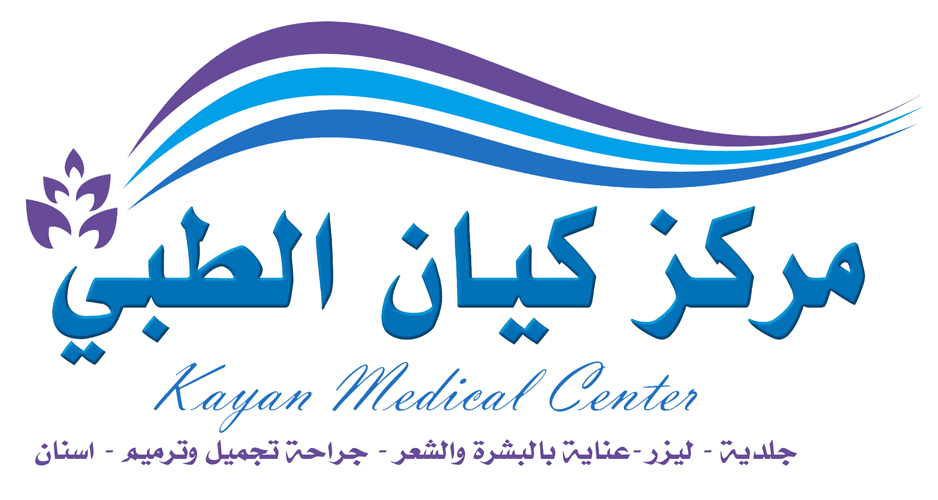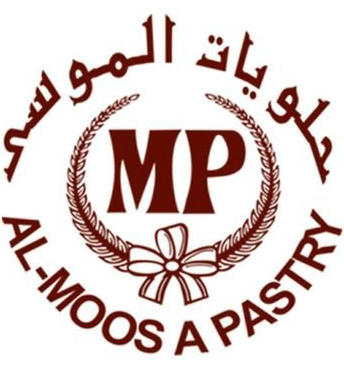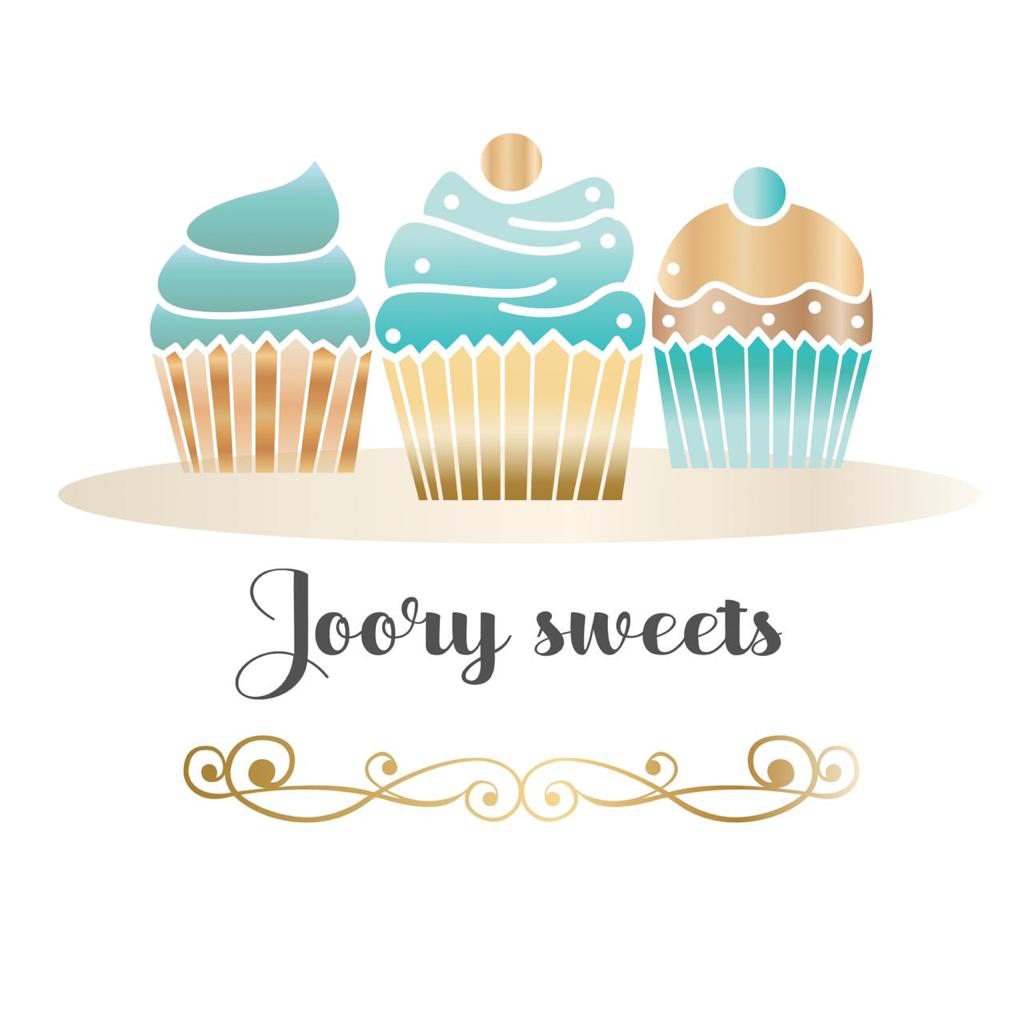 Testimonials
You can also benefited from our service like many customers from various segments
A great experience which leads to attracting new clients. The reactions were wonderful, especially from our employees, as the name of the company was shown in the most important commercial locations in Al-Ahsa.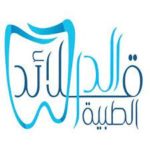 Thanks a lot for your efforts. The advertisement was great and add an advantage for us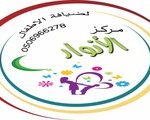 Make your business/product/brand visible for thousands now
Add OOH advertising to your marketing channels and see the difference in the brand trust and reach
Create Campaign